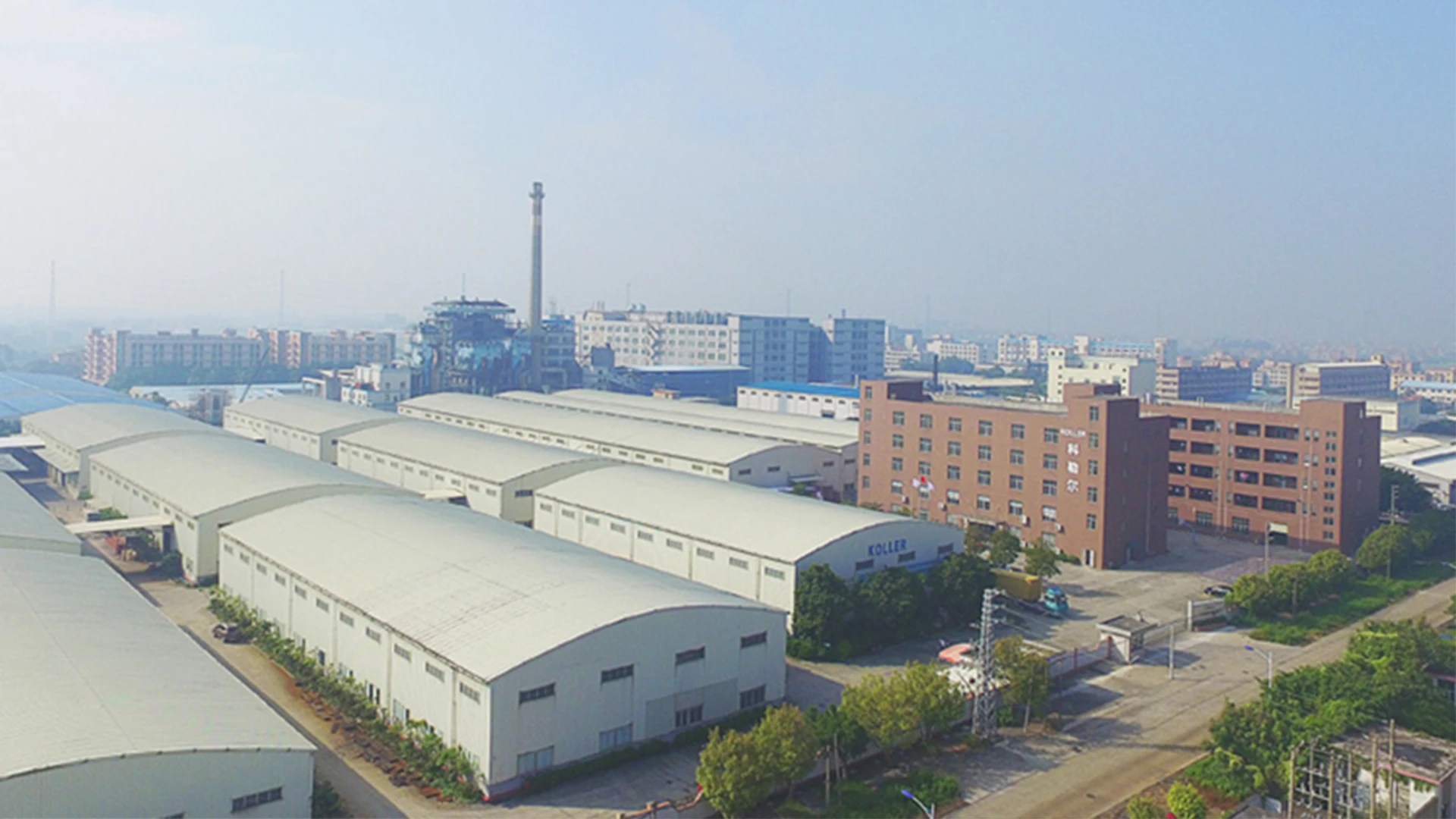 Experienced Solution Provider over Decades
As an ice machine and cold room manufacturer with over 18 years of experience, Koller specializes in the invention, solution and production of ice machines.

To bring you effective & economical solution, Koller is always on its way to enhance quality and efficiency, while optimizes electricity and water consumption regularly.
Sustainable & Environmental Efforts
As a reliable ice machine manufacturer, Koller is committed to social responsibility.

The refrigerant (R404A/R507/R449/) in all of our machines does not harm to the ozone depletion, greenhouse effect and global warming.

Apart from bringing you efficient and quality machines, eco-friendly is always our dedication. For example, our ice machines are designed with a water-recycle system to save running water without waste.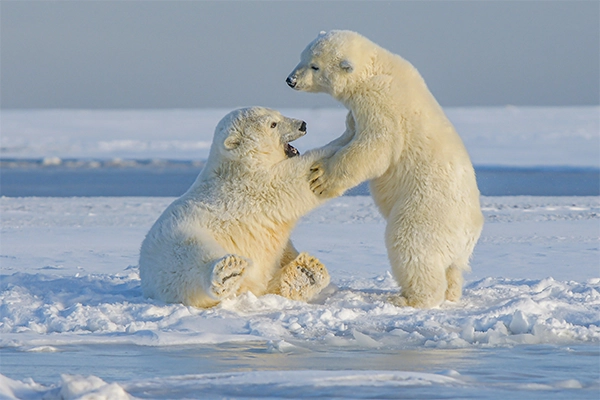 Vigorous Manufacturing Capabilities
With years of improvement, Koller creates more space and upgrades producing facility to make sure the top-notch quality.
Supportive Teams for Your Business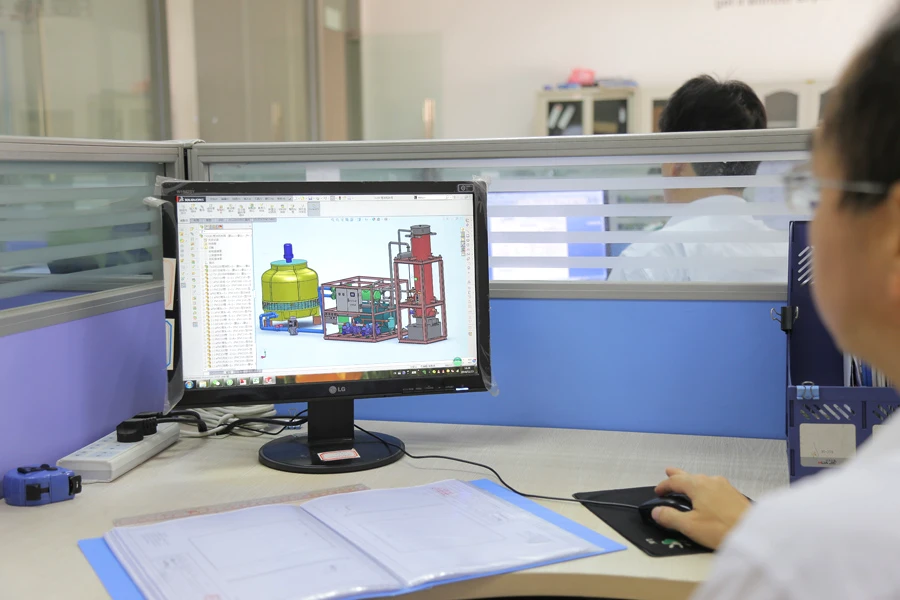 Engineers in our research team always continue to develop machines with better performance and design ideal solutions according to your business needs.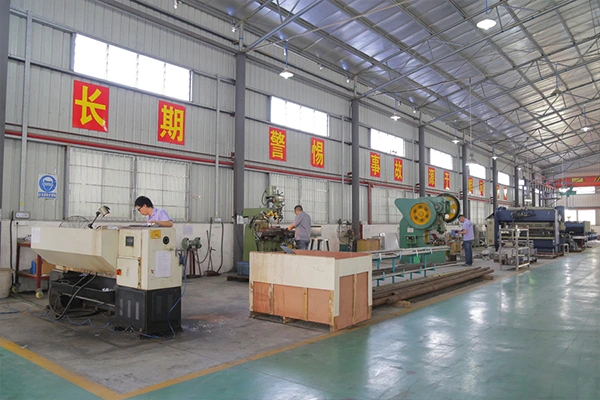 Working under ISO international standards and management, skillful team devote to bring your project into reality and even satisfaction.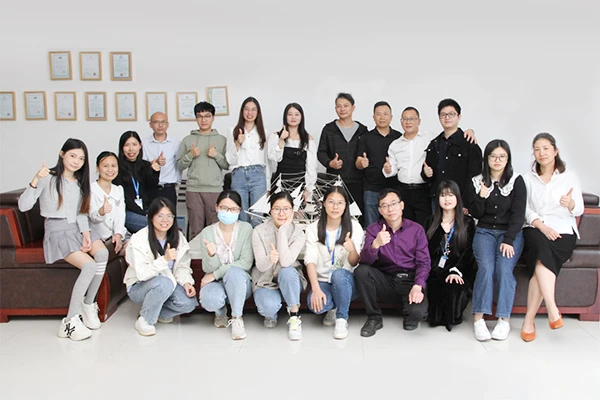 For any questions regarding solutions, installation, commissioning and maintenance, our knowledgable consultants provide a series of guidance for you without concern.
2023
Government of Zhangzhou  City, Fujiang Province visited Koller for inspection
2022
The industry standard "Slurry lce Machine" drafted by Koller was formally implemented.
2021
Successful project case of 180ton ice block machine utilizing LNG cold energy to make ice.
2020
Established Guangdong Guangda New Energy Co., Ltd.
2019
Drawing the standards of edible ice cube machine in the industry, Koller won the innovation award in 8th China Refrigeration Conference.
2018
Set up Indonesia Branch
2017
Launched new product lines, such as ice machine for sea water, liquid freezer and others.
2016
Rewarded as "Standardized Good Practice Enterprise" and "International Leading A Class Level".
2014
Obtained seven invention patent certificates and more than ten utility model patent
certificates.
2013
Obtained one invention patent certificate and more than 20 utility model patent
certificates.
Was awarded "ice maker national standard drafting and formulation" and made outstanding contributions to the institution.
2012
London Olympic ice supplier strategic partnere
2010
Renamed as Guangzhou Koller Refrigeration and Equipment Co., LTD
Guangzhou Asian games and Shanghai world expo edible ice supplier strategic
partner.
2004
Establish Guangzhou Vista Electronics Equipment Co., LTD
Following the international standards, Koller always focuses on the quality of machines, occupational safety, and environmental protection.