Ice Machines & Cold Rooms
Over the decades, Koller machines have been striving to design a satisfied solution to meet a wide variety of applications with durability and reliability.
Machine Overview with Robust Capacities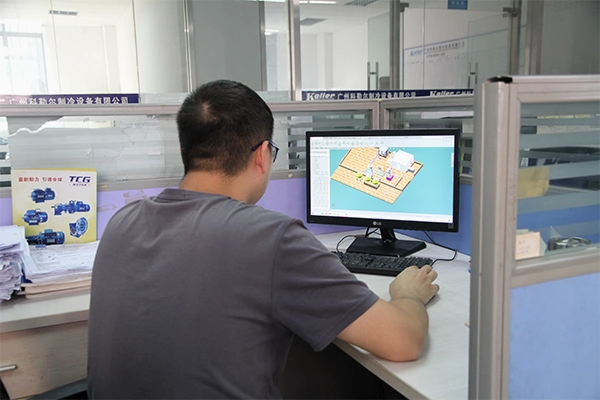 Bespoke Solution for Your Application
Get exhausted by too much parameters and machine details? Leave us a message about your application and our consultants will head back to you with a detailed solution.
Build Your Ideal Machine in Simple Steps
From consultation to installment, all in one support with guidance is available for you.
Successful Projects Worldwide
So far, tons of solutions have been tailored to our customers, which speaks volumes.